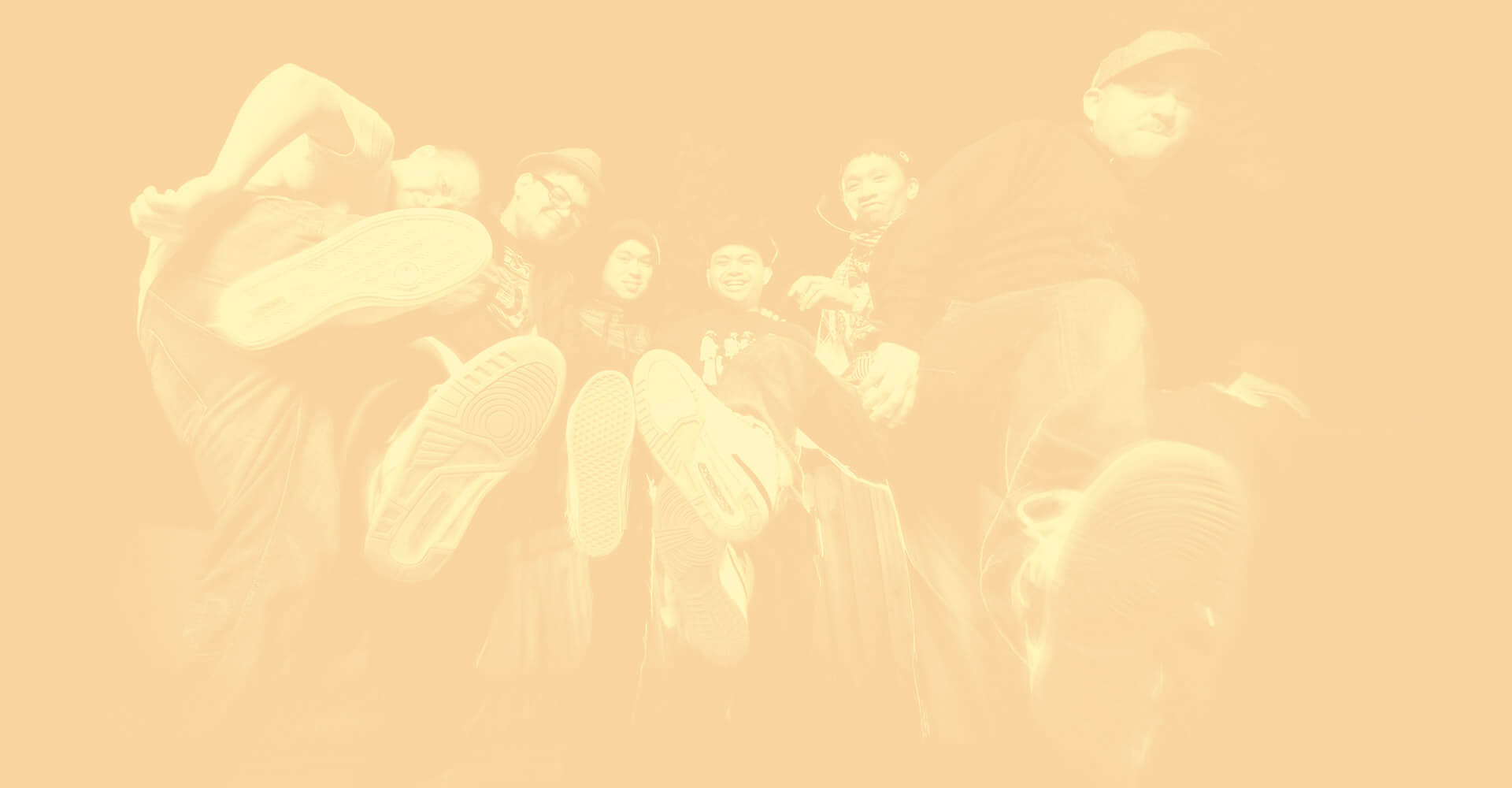 ---
Meet our presenters and the shows they host.

Ben
Holland
Show: Breakfast Show Mon-Fri 6:30-10am
The perfect start to your working day.
Wake up with a smile every morning as Ben's bright and chirpy show wakes you up with all the latest news and gossip from around the world.
Traffic & Travel EVERY 15 mins throughout breakfast give syou one less thing to worry about on your journey to work or school.
Al &
Branchy
Show: The Kick Off Show - Sat 10am - 2pm
The sports show to beat ALL sports shows.
Whatever your sporting preference Al & Branchy take you on a rollercoaster of a show with their lively debate, humour and interviews.
If you are a local sports team then Kick Off want to hear from you. No matter how big or small your team is, all you need to be is local to the area, so get in touch.
Jordan
Burns
Show: Daytime 12 - 4pm
Taking you through the day with the latest music and local news.
Jordan brings lots of games and laughter to your daytime.
If you are a local business that would like to appear on the Daytime show with Jordan then please get in touch.
Josh
Lawton
Show: In The Mix, Thurs 10pm-12am & Fri 9-11pm
Bringing you the biggest club tracks from around the world.
Josh is Runways ultimate DJ with skills more akin to a super club.
Josh can be seen mixing LIVE in a club near you, find out more, get in touch.
George
Nicholls
Show: Music Radar - Mon, Tue, Wed & Fri - 7-10pm
The best new music around.
Want to discover the best new music out there? Then this is the show for you. George explores the music world to bring you the biggest new artists and bands.
If you are an up and coming artist, band or songwriter then George needs to hear from you!
Want to join the crew?
Runway is all about giving local people the chance to be involved in commercial radio. Email us for more information.