---
Call us
Call us on 01293 850 905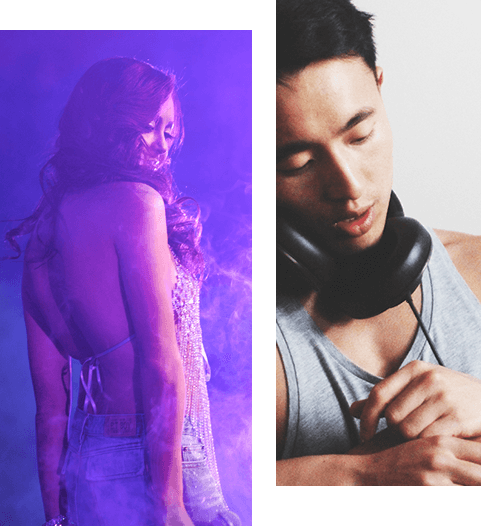 Contact Us
If you would like to get in touch with the station then please use the contact form below. We aim to respond within 24hrs
About Runway
Launched in Feb '16 Runway brings back to the area what has been missing for so long. True local commercial radio. If you would like to find out more information then check out our About Us page.
Why is Runway different to other stations?
Runway is all about promoting Crawley and Gatwick, we don't follow other bigger stations platform of playing the same old music over and over again. We bring local news and events to you as soon as they are announced and we ensure that only local people benefit from our station.
Can i get involved?
Runway is a commercial station but we are keen to help new people enter the radio industry. If you would like to find out ways you can be involved with Runway then please get in touch and tell us a bit about yourself. Don't worry if you don't have much or even any experience.