True local Commercial Radio for Crawley, Gatwick and the surrounding areas. Want to find out more? Get in touch!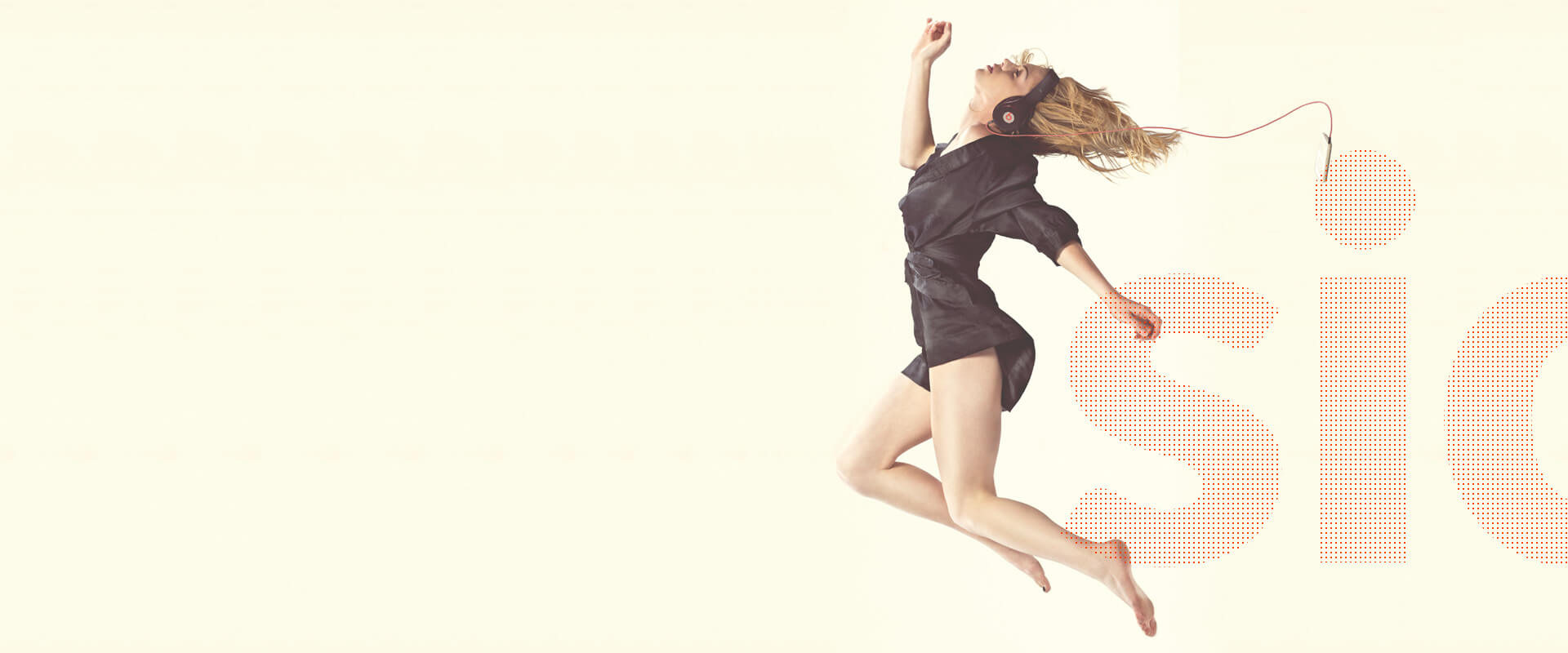 Do you have an event coming up or are you a new band or artist?

New band or local artist?
We are always on the look out for new musical talent. Whether you are in a band, a soloist or perhaps you are a singer/songerwriter - we want to hear your music.

School or club?
Maybe you have a new show you are putting on or do you have a local event that people should know about? We want to promote your events on Runway.
Local business?
Find out how the power of Runway Radio can promote your business to the local community.
A selection of some of our presenters & shows.
The people who truly love music
---
Ben
Holland
Show: Breakfast 6:30 - 10am
Wake up with a smile on your face as you grab a slice of Ben on Toast!
Allan Francis &
Tom Branch
Show: Kick Off - Sat 10am - 2pm
The best sports show around
Josh
Lawton
Show: In the Mix Thurs 10pm - Midnight & Fri 9pm - 11pm
Our top DJ takes you through the night
Lee Bubb
Show: The Afternoon Show - weekdays 12-4pm
Lee plays all the best tracks to keep your afternoon flowing and lots of gossip!